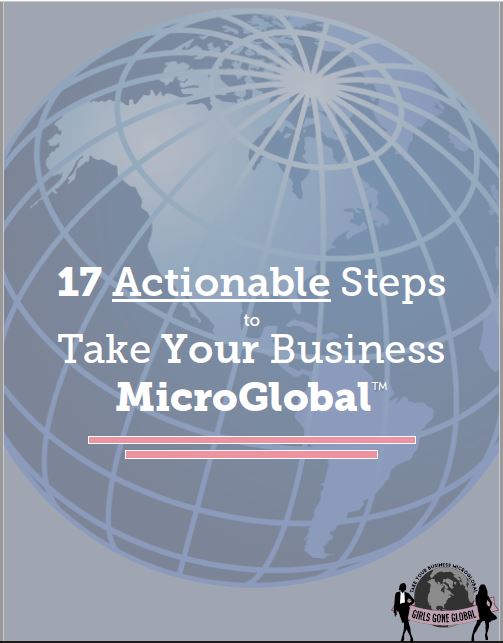 Congratulations! You've decided to take action and secure your future financial security. We want to help you on your path to MicroGlobal™ business success, so we put together this comprehensive guide to global business growth!
In this guide you will learn:
17 proven tactics to grow an international presence
Strategies to take your business to a global audience
Actionable tips for you to start taking your business to the next level
We hate spam just as much as you do. By downloading this document, you'll be added to our informative news list. We usually don't send more than one email each month. Immediately after signing up, you'll have to confirm your email address, so check your inbox!